It's been nine years since there has been a large big-screen Looney Tunes project: Looney Tunes: Back In Action starred Brendan Fraser and Jenna Elfman in 2003 which had its moments, but it wasn't that memorable of a film. Of course in 1996 there was Space Jam, a film that one wouldn't think could work – pairing the cartoon characters with NBA superstars led by Michael Jordan – but for all intents and purposes the film shines like a nostalgic jewel for most people.
Now it has been reported that the Looney Tunes will be coming back to the big screen once again, in a reboot scripted by former Saturday Night Live cast member Jenny Slate. The Hollywood Reporter says that Slate will be writing the project, slated to be another live-action/CG film in the ilk of the previous theatrical releases.
David Katzenberg and Seth Grahame-Smith are reported to be producing, Grahame-Smith being the writer of Pride and Prejudice and Zombies as well as features Dark Shadows and Abraham Lincoln: Vampire Hunter. There hasn't however been any report as to what direction Slate would take in regards to writing the new movie as that's being kept close to the chest.
As well as previously being on Saturday Night Live, Slate has done voice work on the animated movies The Lorax and Alvin and the Chipmunks: Chipwrecked. She also co-wrote and co-voiced the viral stop-motion Marcell the Shell With Shoes On videos, showcasing that she has the credentials towards writing this new project.
Hopefully this new reboot will be more in the way of Space Jam than Back In Action, and not too far away from the most recent Cartoon Network reboot of Looney Tunes that is gleefully entertaining. It would also be nice if another former SNL cast member, Kristen Wiig, could be cast as Lola Bunny in the film, as she shines playing her in the cartoon series.
There has been no details on a projected release date yet, but it will be an interesting project to watch, fingers crossed it will awaken some nostalgia and love for the classic cartoon franchise taking reinventing itself yet again.
Below you can watch the Marcell the Shell With Shoes On videos Slate co-wrote and co-voiced.
Source: The Hollywood Reporter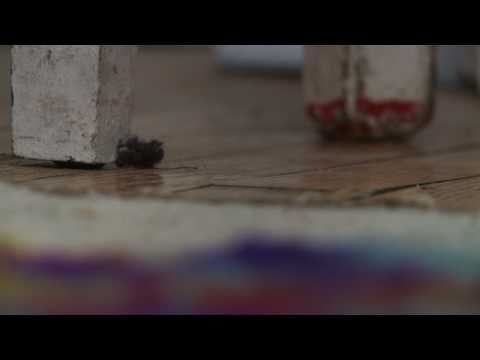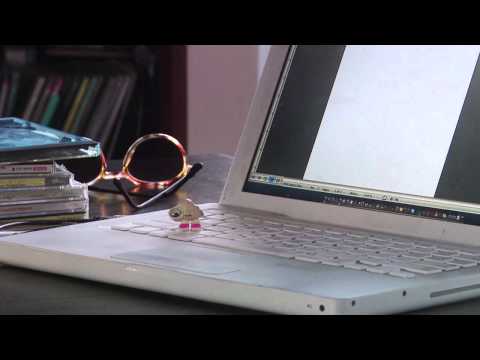 <