It's been four years since the last film in The Mummy trilogy, a trilogy of degrading quality and dubious CGI later down the line. That's also ignoring the Scorpion King spin-offs that we wish we could forget…
So it comes with both relief and surprise – relief being that era of the franchise is now dead for good, surprise that people even want to return to it so soon – that it has recently been reported that The Mummy shall receive a reboot.
1999's The Mummy was already a loose remake of Universal's 1932 film of the same name. The original starred the great Boris Karloff while the 1999 film starred Brendan Fraser, his only real hit this side of George of the Jungle.
Deadline reports that Universal Pictures is looking to reboot the franchise once again, with a script written by Jon Spaihts and with a projected Summer 2014 release. Alex Kurtzman, Roberto Orci, Sean Daniel and Jim Jacks – the latter two having been producers on the previous Mummy movies – will produce it.
It has also been decided on who the director would be for this project: Total Recall-remake director Len Wiseman. Wiseman seems to be making a habit of working on projects based on existing properties, having directed Die Hard 4.0 and the pilot for the reboot of Hawaii Five-0 on top of his most recent direction of the Colin Farrell-starring remake of the Schwarzenegger classic.
His success on his projects vary, with Die Hard 4.0 being a strong but tragically toned down sequel and the quality of the sequels to the Underworld franchise rapidly declining – Wiseman wisely only produced the last couple.
With the new Mummy reboot comes a new direction for the movie, this time bringing The Mummy into a modern context as opposed to the Fraser version being set in the 1920s. In an interview Wiseman said, "When I first heard Universal was relaunching this, that is the image that popped into my head, the period tale, the old monster, but when Bob and Alex pitched it, there was a great new take and approach, and a very different mummy as well. It's a darker twist on the material, a scarier version."
By the sounds of things it will certainly not be a rehash of the movies that have come before it but instead marry the ideas of the turn of the century trilogy with the original movie, while also moving it all to a contemporary setting.
Kurtzman elaborated on the new approach, saying, "We're reaching into the deep roots of The Mummy, which at its beating heart is a horror movie and then an action movie, and putting it into a context that is real and emotional. It's still a four quadrant film but as a lot of recent movies have proven, audiences are hungry for more than they used to be. You can still have a family movie, an action movie that's more grounded than these used to be. Without saying too much, we've drawn a lot of inspiration from Michael Crichton's books, and how he ground fantastical sales in modern day science."
Interesting stuff. It is going to be quite a task to try and juggle all of these elements in order to make a fresh modern take on The Mummy that will have the wide-appeal that they hope for. Wiseman is certainly an interesting choice of director, and say what you will about the recent Total Recall, lens-flares and all, he certainly has an eye for scope and action that may translate well to this project.
Not to mention how with his launching of the Underworld franchise Wiseman helped generate a new take on classic mythology. That eye and that involvement could look to do well with The Mummy, a re-launch with a deep mythology that will seek to reinvent itself in the coming years.
Only time will tell if this will be a successful resurrection or a franchise that should just stay dead and buried.
The Mummy is slated for a Summer 2014 release. Len Wiseman will direct it, with the script written by Jon Spaihts. The original movie The Mummy came out in 1932, while the remake trilogy was released between 1999 and 2008, the first of which being The Mummy. Trailers for both can be found below.
Source: Deadline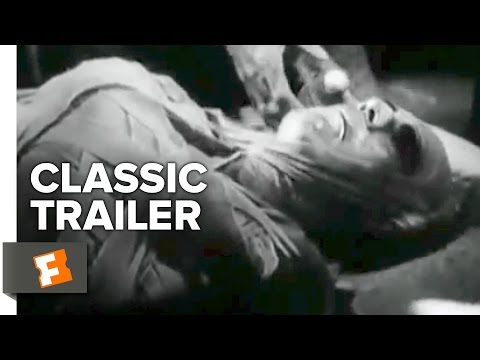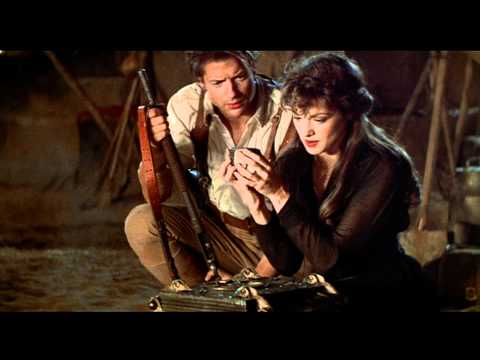 <