It's been 50 years since the iconic Dr. No was first released in cinemas, starting off a franchise of James Bond movies that would last five decades, six actors playing Bond and twenty-three (and counting) official movie releases. 
What a way to celebrate in style by building up to the release of Bond 23 – Skyfall – as well as having a fond look back on the legendary series that has brought so many cinematic memories.
October 5th (the anniversary of Dr. No's cinematic debut) was christened 'Bond Day', and to coincide with this date there have been a multitude of new videos to get us both excited for Skyfall and nostalgic for the entire history of the franchise.
First off is a brand-new trailer for Skyfall, cut to Adele's titular song for the movie. The song itself is very fitting for the Bond franchise and feels a little like a nostalgic throwback to the Shirley Bassey-sung themes, which you can hear in its entirety HERE. 
Below is the new trailer released for Skyfall:
As well as that, here is the latest video blog for the production of Skyfall, which visited the locations where the new movie was shot, showing the thought and effort that goes into a sequence and how to make things look great on screen: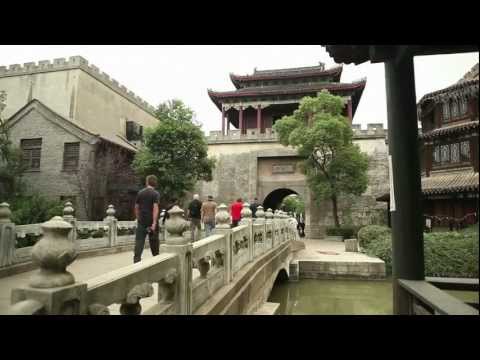 There is also a complete clip from Skyfall, showing off one of the stunts in the movie, as well as giving a nice Bond-esque moment from current Bond Daniel Craig: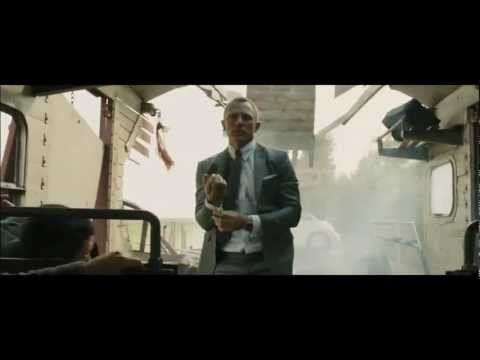 And to top it all off, EON's James Bond YouTube account have released both a video blog and tribute video that revisits the Bond movies and their evolution over the years:
Very cool stuff. The Bond franchise is one that continues to go bigger and bolder while at the same time constantly embracing its roots. It is a movie series that loves everything about itself and is constantly in celebration and appreciation of the men and women over the years that have made it so magical. A very iconic series that is in the hearts of many a person, and one that will certainly be interesting to follow what's next in store for Bond, James Bond with the upcoming release of Skyfall.

Skyfall is released in cinemas on October 26th, directed by Sam Mendes, written by John Logan, Neal Purvis and Robert Wade and it stars Daniel Craig, Javier Bardem and Judi Dench. Dr. No was released in cinemas October 5th 1952. It was directed by Terrance Young, written by Richard Maibaum, Johanna Harwood, and Berkely Mather and starred Sean Connery, Joseph Wiseman and Ursula Andress.

<