A new teaser trailer has been released for the eagerly anticipated third series of Steven Moffat's Sherlock.
At less than a minute long, the teaser gives little away about the new season, but is more than enough to spark the curiosity of the series' dedicated fans, showing Molly in a locker room, Lestrade looking nervous, and Watson sporting a very dapper, old-fashioned moustache.
Sadly, we still don't know when exactly the first episode is scheduled to air. Looks like those tenterhooks will have to hold out a little bit longer.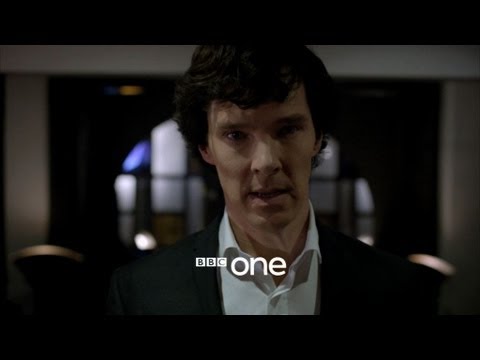 <