In addition to the recent trailers, a new promotional video for the upcoming Agents of S.H.I.E.L.D. television series has been released, including interviews with key cast members, introductions to their characters and some previously unseen footage from the show itself.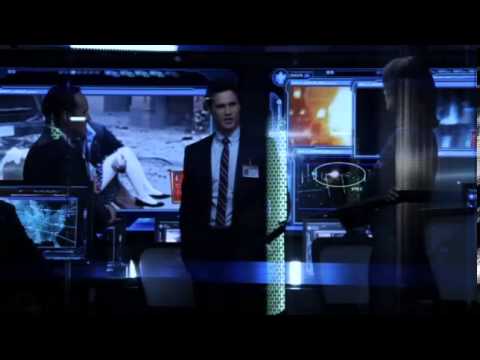 Agents of S.H.I.E.L.D. will be Marvel's first ever live-action TV show. So far, the series' secrets have remained pretty well-guarded – even interviewers aren't allowed on set. What the interviews do reveal, however, is that we can expect a thoroughly action-packed series with a whole range of settings and some fantastic special effects, especially by TV standards. Also, watch out for the part where Agent Coulson's death is mentioned by Agent Grant Ward: happily, it looks like this issue will be directly addressed pretty quickly, rather than casually skimmed over, though we've yet to see what explanation will be offered.
Agents of S.H.I.E.L.D. will premiere in the US on ABC on Tuesday 24th September. Check out the trailer below.
Source: The Mary Sue | Superhero Hype

<