A few days ago, a tweet posted on the official Pokémon Twitter page informed followers of a surprise announcement to be made online today. This afternoon, Nintendo announced the return of the Gotta Catch 'Em All! tagline along with a competition to "catch" all the codes as part of a special competition.
Between now and 12th October (the release date for the new Pokémon X and Y games), codes will be hidden across the internet. On finding one of these codes, US fans can enter it here to unlock a Pokéball containing "a Pokémon, a digital gift and a chance to win". Tips on how to find the codes will also be posted on Facebook and Twitter.
Unfortunately, UK fans will be disappointed to hear that the competition is apparently exclusive to the US. It's not quite clear whether this means we simply won't have a "chance to win", or if the "digital gifts" are out of reach for us too. It's definitely possible to unlock the site from the UK (watch the video below closely to find the code). Still, we can hold out hope that there'll be something along for us yet.
Surely you wouldn't forget about us, Nintendo?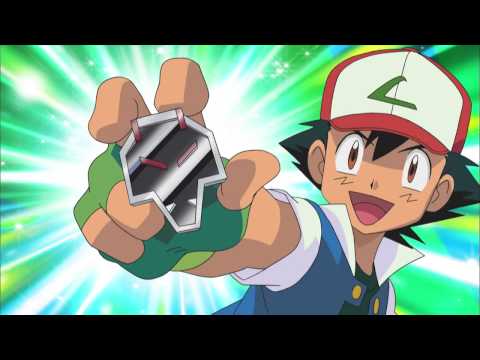 Sources: Twitter | Official Nintendo Magazine

<