On 7 October 2013 from 7pm, MCM will be hosting an exclusive panel with the stars and filmmakers of Ender's Game at London's West End.
The exclusive panel will include the film's stars Harrison Ford, Asa Butterfield, Hailee Steinfeld and Ben Kingsley. Also in attendance will be the film's director and writer Gavin Hood, and producers Bob Orci and Gigi Pritzker. They will be bringing with them never before seen footage and props from the film.
If you'd like a chance to attend this panel then be sure to visit www.mcmcomiccon.com/london on the evening of Tuesday 1 October from 6pm and request your FREE ticket. Do note that places will be limited.
Ender's Game takes place in the near future, where a hostile alien race has attacked the Earth. If not for the legendary heroics of International Fleet Commander Mazer Rackham (Ben Kingsley), all would have been lost. The highly esteemed Colonel Graff (Harrison Ford) and the International Military prepare for the next attack by training only the best young minds to find the future Mazer. Ender Wiggin (Asa Butterfield), a shy but strategically brilliant boy, is recruited to join the elite. Once there, he's trained by Rackham himself to lead his fellow soldiers into an epic battle that will determine the future of Earth and save the human race.
You can enlist and test your own skills by visiting the film's official site.
Ender's Game opens across the UK on 25 October 2013.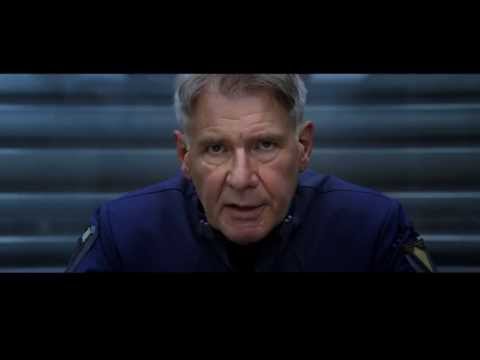 <