In a special preview video shown at New York Comic Con over the weekend, Dave Filoni, executive producer of Star Wars Rebels, revealed the first new Star Wars character to be unveiled since Disney bought LucasFilm and took over the franchise last year.
The Inquisitor is a brand new villain for the Star Wars Rebels series, tasked by Darth Vader with tracking down all remaining Jedi Knights. Much like the reaction to the Disney takeover in general, responses to The Inquistor have so far been mixed, with some fans unimpressed by the character's design and concept, while others are eager to see what the creatives behind the new series have to offer before passing any judgement. Particularly divisive have been concerns that the existence of The Inquisitor will negate Order 66, though according to the panel present at the convention, this is not the case, and Star Wars Rebels will continue to place great importance on Luke Skywalker as the last Jedi.
So far, there's been no announcement about which specific, established characters will be returning, though according to Filoni, we can expect to see TIE fighters, Stormtroopers and classic Star Wars bad guys.
Check out the clip shown at NYCC below: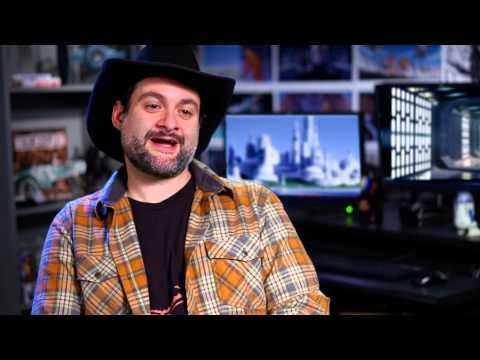 Star Wars Rebels premieres on Disney XD in autumn 2014. What are your thoughts on The Inquisitor? Let us know in the comments below.

Source: io9

<