Warner Bros. Games Montréal the developers behind Batman: Arkham Origins released a new TV spot via DC Games YouTube Channel. The 50 second TV spot essentially illustrates the birth of Batman, starting from that night in Crime Alley, flashing forward to his school days, to The League of Shadows and finishing on the Dark Knight tackling a masked foe.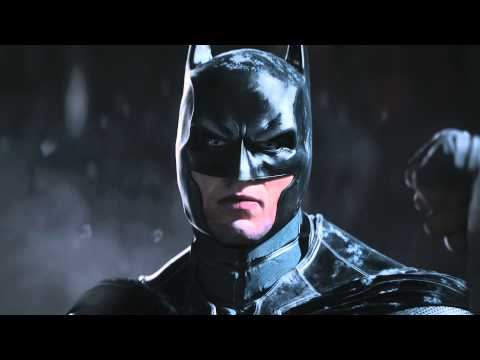 The initial reactions to the video are emotional; watching the face of a child as his parents are killed, the look of innocence robbed from the youth set to the tune of Still With Me by Tritonal (Ft. Cristina Soto). One of the more notable responses came from Comic Book Men host/director Kevin Smith, who openly admitted…
For those who felt rather emotional after watching the spot, cheer yourself up by watching the trailer for the GameStop exclusive Black Mask challenge maps pre-order bonus, where we get a brief glimpse into life of the medical staff at Gotham ER.
Batman Arkham Origins is released worldwide on PS3, Xbox 360, PC on 25 October, with the Wii U version hitting Europe on 8 November.

<