During their panels at the MCM London Comic Con this past weekend, stars of the Haven TV show, Lucas Bryant (Nathan Wuornos) and Emily Rose (Audrey Parker) announced to fans that they needed their help to secure a People's Choice Award nomination for Best Sci-Fi/Fantasy Show.
Following the panels, they also recorded several special video messages for fans telling them how much a nomination would mean to them and how to help assure them a nomination.
To find out how you can help Haven, watch the videos below and then click here to register your vote for this great series (you can vote as many times as you want). Haven fans can also vote by writing in for the pair to also win Best Sci-Fi Fantasy star by clicking here and typing their names individually in the other box.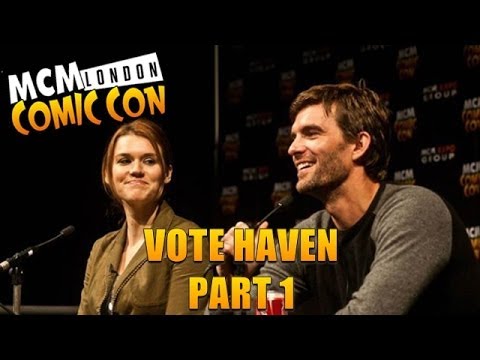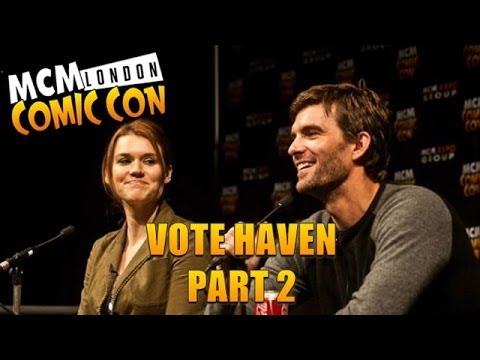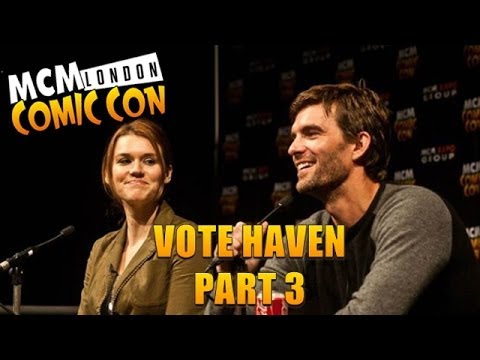 Photo by Sarah Tsang

<