A trailer for Jim Jarmusch's new vampire film, Only Lovers Left Alive, has finally been released online, following some advance film festival screenings including one at the BFI London Film Festival last month.
The movie features an astonishing cast, including Tom Hiddleston, Tilda Swinton, John Hurt and Mia Wasikowska and, based on the trailer below, looks as every bit as darkly beautiful as could be hoped. It tells the story of a depressive, underground musician and vampire, Adam (Hiddleston), and his reunion with his centuries-long lover Eve (Swinton). Before long, however, their happiness is disrupted by the appearance of Eve's out-of-control younger sister, Ava (Wasikowska).
Here's the description given at the festivals:
"Jim Jarmusch's wry, tender and moving take on the vampire genre features Tilda Swinton and Tom Hiddleston as a centuries-old couple who watch time go by from separate continents as they reflect on the ever-changing world around them."
Only Lovers Left Alive opens in the UK on Friday 21st February next year. Expect the tide of Hiddlestoners to be flooding a cinema near you.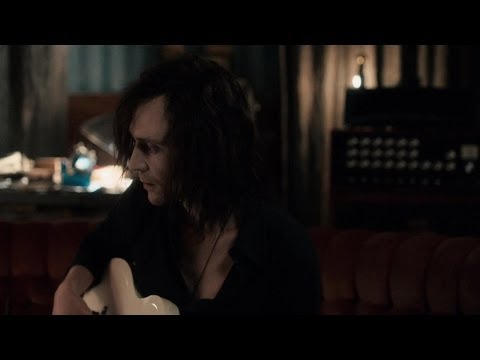 Sources: io9 | World News Views Entertainment

<