Following the announcement of the upcoming Pokémon Bank and Transporter systems a few days ago, Nintendo has now revealed that those who download Pokémon Bank before 30th September next year will also receive a free Celebi.
The news came as part of a Nintendo Direct conference on Wednesday that the super-rare Time Travel Pokémon will be on offer even to those who only download the free trial of the Pokémon Bank, available until 31st January 2014. It's a fantastic opportunity for Pokéfans to get their hands on this critter, one of the rarest Pokémon which has only ever been obtainable through certain special events.
Interestingly, although Celebi has so far always been a dual Psychic and Grass type Pokémon, its fairy-like appearance has already prompted some to wonder whether it will now be incorporated into Pokémon X and Y's new Fairy type.
The Pokémon Bank and Transporter will be available to download from Friday 27th December. After the free trial period, an annual fee of £4.49 will be charged for use of the service.
Other news revealed during the conference included the development of a Zelda and Warriors cross-over, currently titled Hyrule Warriors, along with new Kirby, Chibi Robo and Luigi games, Kirby Triple Deluxe, Chibi Robo: Photo Finder and Dr Luigi. Very excitingly, a retro NES Remix title for Wii U was announced, which will feature original NES games with new and interesting twists. Updates were also given about Yoshi's New Island, Donkey King County: Tropical Freeze, Bravely Default: Flying Fairy, Sonic Lost World, Wii Sport Club, Super Smash Bros. and Mario Kart 8. Watch the full Nintendo Direct video below.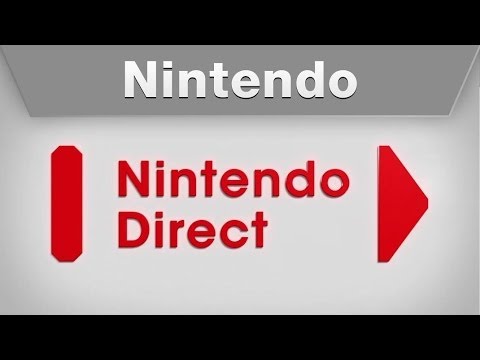 Sources: Nintendo Direct | Gamespot

<