The LEGO Movie is released in UK cinemas today and after the movie's successful US release, there are high hopes for it in the rest of the world. The movie itself is a light-hearted look at a classic toy that many of us have played with, and that many generations to come will doubtless continue to enjoy. In keeping with this, Warner Bros. have released a blooper reel for the movie!  
What is great about these bloopers is that you not only get the traditional fluffed lines or random comments from the recording booth, but you also get specially made animations to go with them. You are also treated to bloopers that have been specially created to be bloopers, such as shots where actors apparently cannot remember the simplest of lines. 
To watch the reel click play below, but be warned: it may contain spoilers if you have not seen the movie! Don't forget you can also check out our review of the movie here.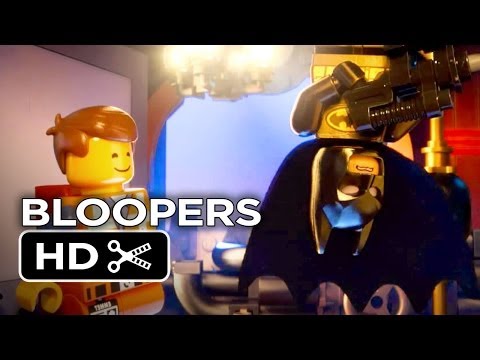 <