Here is MCM Buzz's video showcasing the MCM Birmingham Comic Con of March 2014, which saw plenty of cosplayers, comics and confectionary.
The weekend saw guests such as voice actor Courtenay Taylor; Greyston Holt from the show Bitten; and Nicole Beharie, Katia Winter and Lyndie Greenwood from Sleepy Hollow. The video highlights the panels they took part in, the video games on offer, the dealers stalls, and of course the attendees themselves. So amongst the minions, droids and a maneki-neko, you might even see yourself.
 Be sure to visit the MCM Buzz Facebook page and check out the photo galleries too.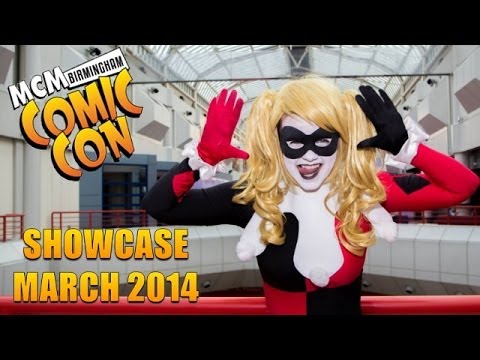 Photo and video by Joshua McCullough

Song "Ouroboros" by Kevin MacLeod 

<