As the movie's May release date approaches, a new, extended trailer for Gareth Edwards' upcoming Godzilla film has been released.
The latest trailer focuses a little more on the personal story of nuclear scientist Joe Brody than those we've seen so far, which essentially means that there's a lot of Bryan Cranston getting very emotional (no bad thing). In this trailer, Brody (Cranston) does some angry, frustrated shouting, as well as sharing a couple of more subdued, painful moments with his dying wife, Sandra (Juliette Binoche), and his son, Ford (Aaron Taylor-Johnson).
Lest this leave you worried that it's any less tense or terrifying than all the previous trailers, however, be assured that there's still plenty of all the obligatory monster movie devastation, futuristic tech stuff and doomed people running for their lives. Check it out.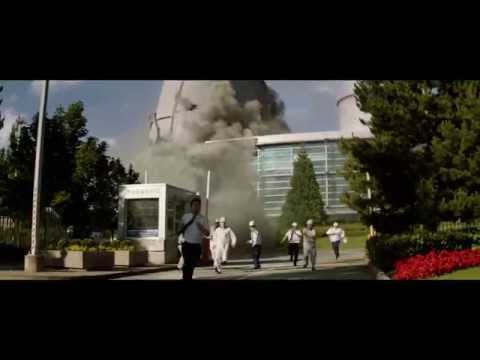 Godzilla is due for UK release on Thursday 15th May.

Sources: Warner Bros. UK Trailers | Godzilla Movies

<