After 31 years as second fiddle to his brother Mario, it seems that finally cameras have caught a glimpse of the fury Luigi harbours inside.
Captured in the gif below, Luigi's spine-chilling death stare can be seen as he glides in for a closer look at his evil counterpart Waluigi crashing into the side-barriers of a game of Mario Kart 8.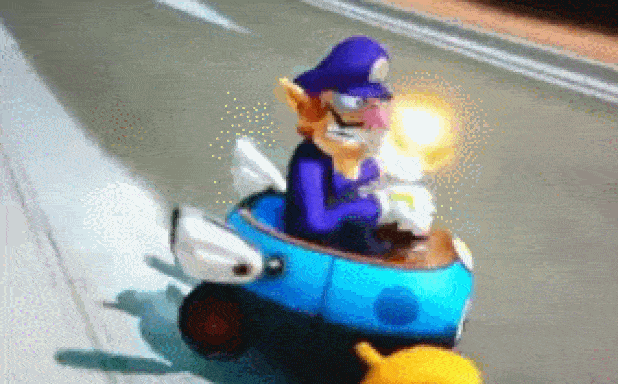 Who is the real evil here?
The clip has become popular amongst online fans, who have created parodies and montages of Waluigi's suspiciously unfortunate mishap and the crashes of other characters taken down by Luigi. Below are a few favourite fan uploads from YouTube.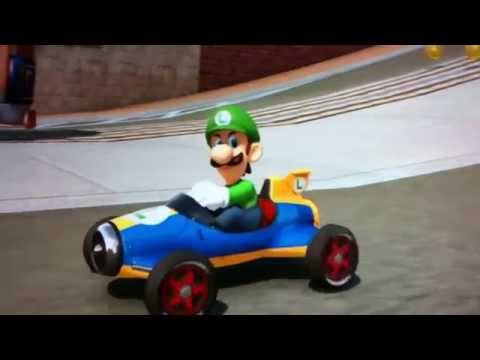 <