With San Diego Comic Con on the horizon and growing steadily closer, Marvel have debuted a new video series entitled Marvel Method: Cosplay, dedicated to producing a truly fantastic costume. Their chosen character? Scarlet Witch.
The series will explore the various steps to take when trying to produce your next cosplay from scratch, starting with choosing your character, measuring up and picking your material.
The show is presented by Judy Stephens and Lorraine Cink, with input and lots of help from talented broadway costumer Carly Bradt. A new episode will air on Marvel's website and YouTube channel every Tuesday and Thursday leading up to the big reveal on the Marvel stage in San Diego.
Check out the video here and watch out for the upcoming episodes.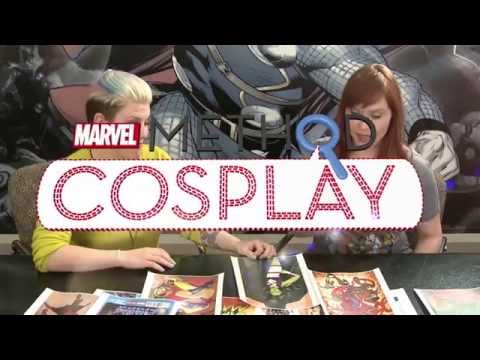 Sources: Marvel | Hero Complex | Fashionably Geek

<