Several days ago, fans were disappointed when Frozen directors Chris Buck and Jennifer Lee denied that they were working on a sequel, with Jennifer Lee stating that they were "quite tired," and that they "don't really know what it is like to stop for a minute and think about what [they] want to do next."
Fears that a Frozen sequel is off the cards were dispelled today, however, when Disney CEO Bob Iger announced during a shareholders meeting that a follow-up was already in the works and that, despite their claims to the contrary, Buck and Lee are definitely on board with the project.
In addition to confirming the directors' return, Iger also revealed that Josh Gad will reprise his role as Olaf. These announcements aside, Disney did not allude to any planned release date for the movie, or mention whether any of the other cast members would return. However, it seems unlikely that the project would go ahead without the original stars, and one would imagine that if one member of the cast has signed up, Disney must have at least a vague idea of when they intend to commence production. Based on Iger's recent explanation of a five-year plan for the franchise, including what he called "watchable content", one would reasonably expect to see the sequel appearing in cinemas within that set period.
All of this will of course come as no surprise to anyone, with Frozen having taken over a billion dollars at the box office, making it the highest grossing animated film of all time. The iconic first movie has the power to make both children and adults burst in song, not only when watching the film itself, but from merely hearing the words "let it go". Go on admit that you're already singing it in your head: it's okay, we won't tell…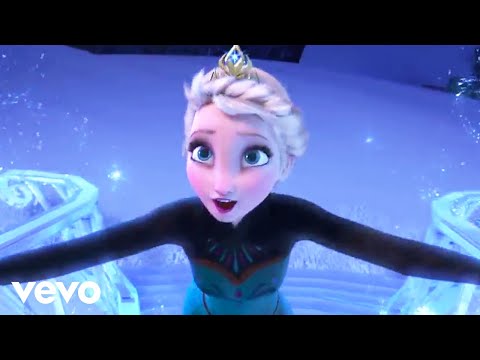 Sources: Deadline | The Hollywood Reporter

<