After an absence of almost 20 years, it looks like the Muppets will finally be returning to our TV screens for a brand new series, thanks to Big Bang co-creator Bill Prady and Anger Management's Bob Kushell. Everybody now: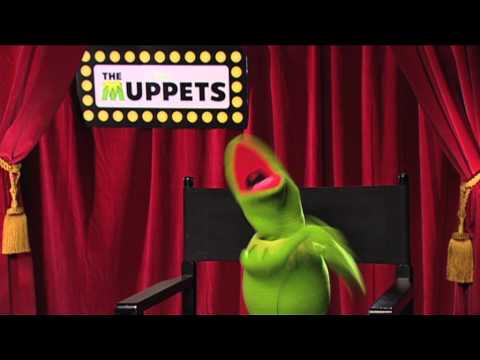 The new series, currently in development, is set to air on ABC – unsurprisingly, since both the network and the Jim Henson Company are now owned by Disney. So far, few details about the show itself have been confirmed, though Deadline reports that it will take a "behind-the-scenes" format, giving viewers a glimpse at what happens backstage during a late-night talk show.
The series follows a number of planned and realised Henson revivals that began in 2011 with The Muppets. Thanks in large part to the efforts of Jason Segel, Nicholas Stoller and James Bobin (not to mention Bret McKenzie's brilliant music), a new wave of Muppet Mania has been sweeping the world, and in addition to 2014's follow-up movie, Muppets Most Wanted, we've recently had news that Joseph Gordon Levitt is working on a Fraggle Rock film. Elsewhere, Sesame Street characters have recently returned to British TV in CBeebies' The Furchester Hotel.
The original series,  The Muppet Show, ran from 1976 to 1981, parodying the then-popular variety show format. This was followed in 1996 by a second Muppets TV show called Muppets Tonight. Both featured some iconic moments that are fondly remembered by fans to this day.
What are your favourite Muppet moments? Are you looking forward to the new show? Let us know below!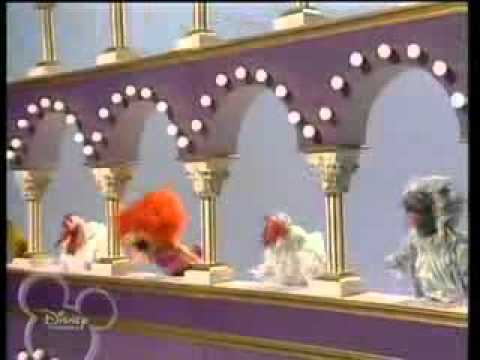 <