With the release this past Monday of Ultimate Warrior: Always Believe and the forthcoming MCM London Comic Con, MCM Buzz decided to bring you a flashback from our video archives featuring the WWE Hall of Famer, The Warrior.
Filmed at MCM London Comic Con in 2005 (Then MCM Expo), The Warrior talks about his time in the WWE, his relationship (at the time) with the McMahons,  why he changed his name,  his public speaking career, meeting the fans and his learning journey in this frank interview with our editor Stuart Claw.
Click play below to watch the interview featuring this passionate and talented man who is sadly no longer with us and here to read our review of Ultimate Warrior: Always Believe on Blu-ray.
R.I.P. Warrior and thank you.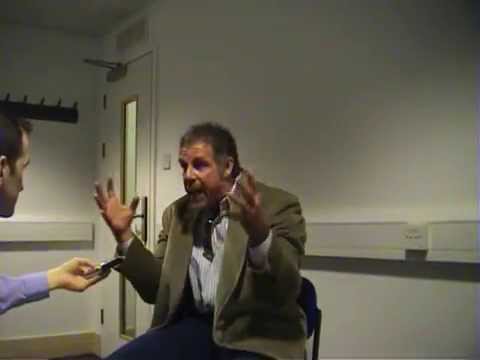 <