On Monday 11th Ubisoft revealed an exciting trailer for their forth coming instalment to the Assassin's Creed franchise, Assassin's Creed Syndicate. The announcement was made during a scheduled live stream from Ubisoft Quebec, titled Assassin's Creed Syndicate World Premiere Event.
Set in London on the verge of the Industrial Revolution in 1868, the game puts players in the role of twins Jacob and Evie Frye. They find themselves caught up in the organised crime syndicate of the Victorian era fighting against the establishment, who are controlled by, you guessed it – the Templars!
New additions to the gameplay include the rope launcher/grappling hook, the ability to mess around with environment to take out enemies and new modes of transportation such as horse-drawn carriages and steam trains.
Other noteworthy features in the trailer are bare-knuckle boxing matches, which really cements the similarities between the world of the game and that of Guy Ritchie's Sherlock Holmes films, and enough rhyming slang to send you down the apples 'n' pears! (sorry!!)
During an investor call made on Tuesday, Ubisoft CEO Yves Guillemot revealed that there won't be any multiplayer elements in Assassin's Creed Syndicate at all.
"This game will be single-player," Polygon cites him as saying. "You don't have a multiplayer mode on this iteration [referring to Syndicate] because we want to spend all our time on making sure the single-player is excellent. And it's coming along extremely well."
Bloody Nora! No multiplayer? Do you think the problems with Assassin's Creed Unity had any bearings on this decision?
Assassin's Creed Syndicate is set to be released on October 23, 2015 for the PlayStation 4 and Xbox One and later in 2015 for PC. Here's the debut trailer and a Gameplay Walkthrough for Assassin's Creed Syndicate.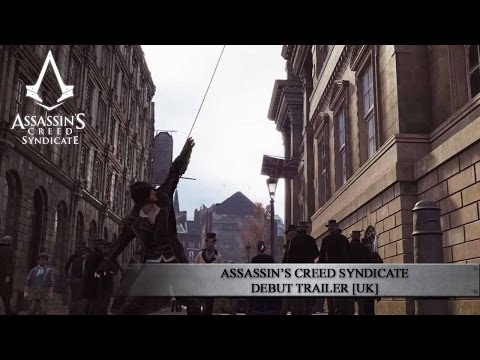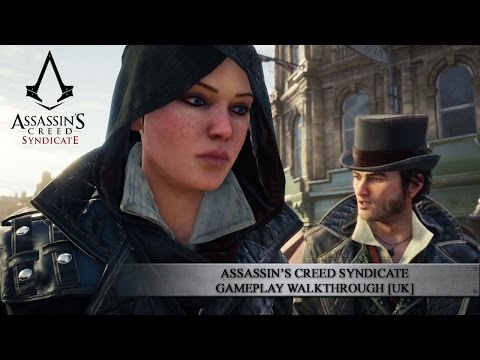 <