With the MCM London convention drawing to a close today, we decided to share with you some of the highlights from all areas as captured by our Southampton Solent video team.
First off, Day 1 saw the reveal of two exciting vehicles in celebration of the launch of two hotly anticipated games. Our team were on hand to catch the unveiling of the Batman: Arkham Knight life-size Batmobile model, as well as pretty fly Triumph Bonneville from Metal Gear Solid: The Phantom Pain.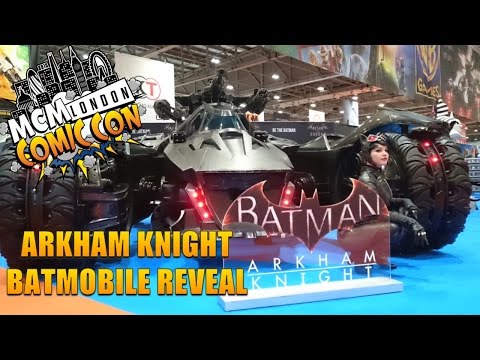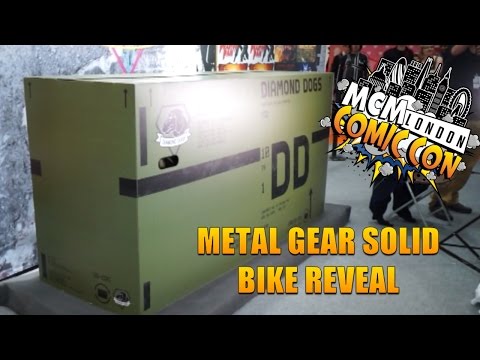 On Day 2, the team caught up with this May's EuroCosplay competition winner, Lewis Collins, to talk about his fabulous World of Warcraft Lich King costume.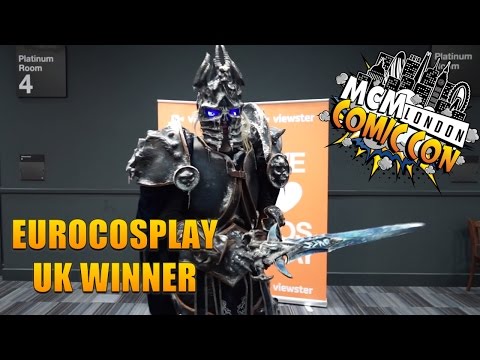 Throughout the weekend, the team checked out some of the fab games you can try out, Vidfest guests you can meet and awesome swag you can pick up from the convention's many weird and wonderful stalls. They also spoke to a few of you about what you'd enjoyed most during your visit.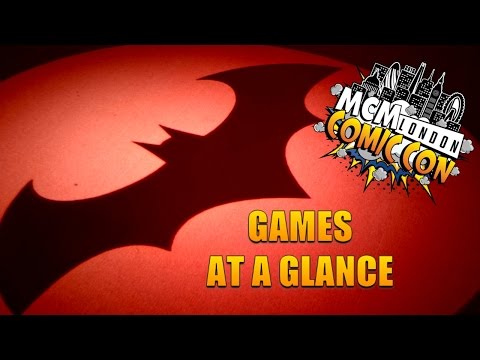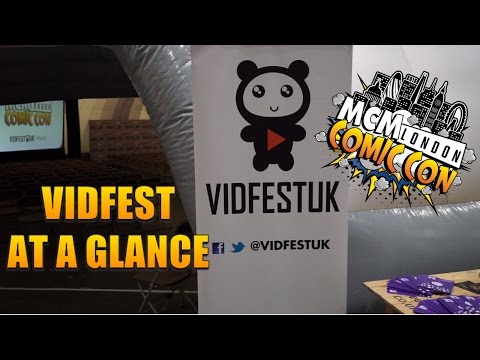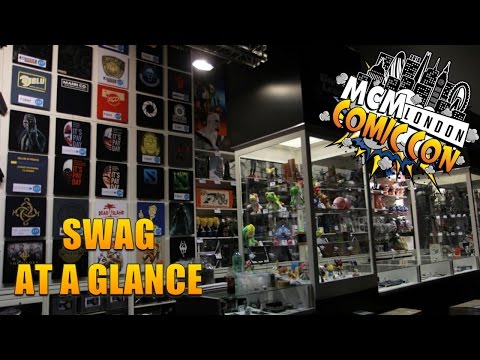 Finally, they made this nifty hyperlapse video to give you a broad overview of how things looked this weekend.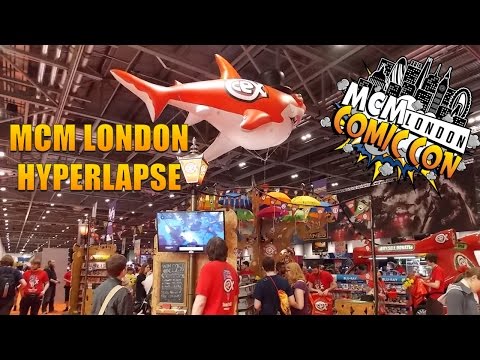 For more MCM Comic Con video coverage, subscribe to our YouTube channel, where you can also find exclusive interviews with some of the event's fabulous guests, conducted by our podcast partners, Skip to the End.

<