Last month, a Resident Evil 0 HD remaster was announced, set to be released on PlayStation 3, PlayStation 4, Xbox One, Xbox 360 and PC. This week, an exciting new trailer for the remastered game was released.
Resident Evil 0, which was released in Europe on Nintendo GameCube in 2003, is a prequel to the first (and rather difficult) game, which made its debut on the original PlayStation back in 1996. The game's protagonists are S.T.A.R.S member Rebecca Chambers and ex- solider-turned-convict Billy Coen. This was the first game that introduced "Partner Zapping", meaning you could switch between characters at any time, a feature that is also included in the recent Resident Evil Revelations 2.
The director of the original GameCube version, Koji Oda, will be returning to direct and Tsukasa Takenaka will be producing this horror prequel. With this release, here's hoping Capcom decide to re-release or make HD remasters of Resident Evil 2 and Resident Evil 3: Nemesis (both amazing games in the franchise!)
A new trailer for the HD remaster has now been which you can check out below.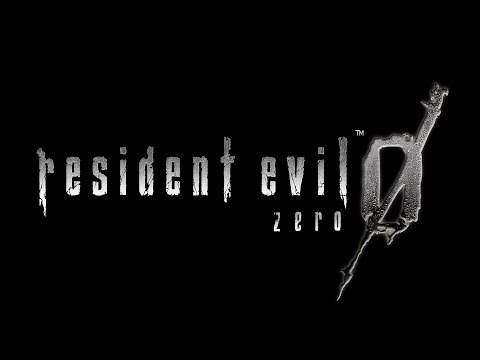 Resident Evil 0 is due for release in early 2016 on PlayStation 3, PlayStation 4, Xbox 360, Xbox One and PC. Which other Resident Evil games would you like to see re-released? Let us know in the comments below.

Source: gamesradar

<