News emerged that Japanese animating icon Hayao Miyazaki is open to a sequel to his second feature film, Nausicaä of the Valley of the Wind (1984). The kicker is that Miyazaki doesn't want to direct. In an interview on Japanese television channel TBS's Ō-sama no Brunch programme he revealed:
"No, I don't. I don't really feel like doing it, but Anno keeps on saying, 'I want to do it! I want to do it!' So I tell him now that I've come to think lately that if he wanted to do it, it would be fine for him to do it."
Miyazaki originally created Nausicaä as a manga featuring in Tokuma Shoten's Animage Magazine before adapting the story for film, following after his first feature length, The Castle of Cagliostro (1979). So, who's Anno you ask? Hideaki Anno is the name behind several Evangelion anime, from directing the Neon Genesis Evangelion (1995) series to Evangelion: 3.0 You Can (Not) Redo (2012).
Anno already has his ties with the original Nausicaä working as an animator and he is still working with Miyazaki today! Anno was cast as the voice of Jirô Horikoshi in Miyazaki's latest feature, The Wind Rises (2013).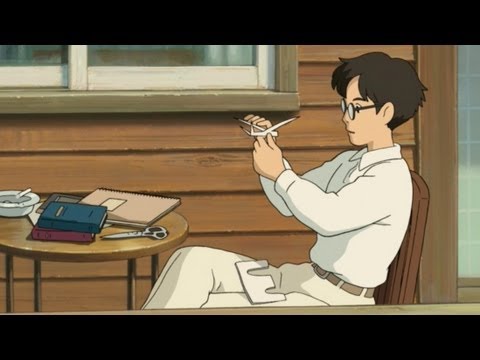 <