As Rockstar release the official trailer for Grand Theft Auto 5, get ready for more glorious carnage and delicious villainy in the next instalment of Grand Theft Auto.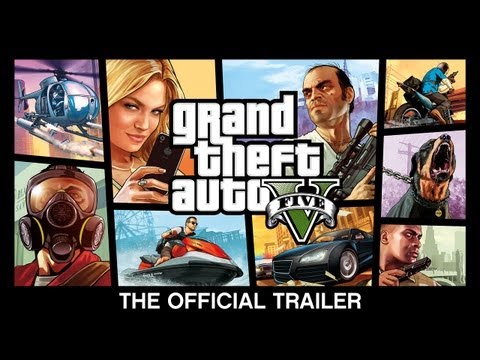 The trailer shows off more of the stunning visuals and the immensely varied gameplay in Rockstar's largest ever setting. Set in sunny Los Santos, the game is the first to feature three interlocking protagonists with specific skills and stories. From countryside to city, players can choose to follow the missions that are given, deciding between multiple strategies that affect how you go about the entire game, or simply exploring the incredibly detailed areas. Throughout Los Santos and its surrounding countryside known as Blaine County there are things to do that range from street racing to getting dragged into crazy events happening in this enormous open world.
The game follows Michael, an old school bank-robber who made it to the top and didn't like the view; ex-gangster Franklin looking for big money and a life of luxury, and Trevor, the drug-dealing, borderline-insane former pilot with a taste for narcotics, chaos and anything else that leaves a bad taste in your mouth. You can see their individual trailers below. With the great characters, massive setting and a huge wealth of missions and activities to keep you occupied for at least hundreds of hours, the last seventh generation Grand Theft Auto is shaping up to be something utterly unmissable.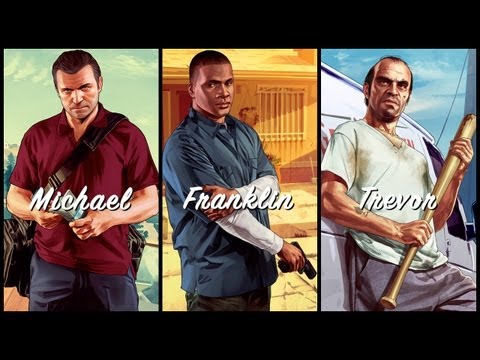 Grand Theft Auto will be stealing on to the Xbox 360 and PS3 on 17th September.

<