The failed Tim Burton directed, Kevin Smith written, Superman movie that almost materialised in the late 1990s, with Nicholas Cage starring as the Man Of Steel, has become something of an urban legend over the past few years.
Famously described during one of Smith's legendary 'An Evening With' DVD's, Superman Lives would have taken the world by storm.
After photos of Cage in the suit were leaked, filmmaker Jon Schnepp decided to take it upon himself to make a documentary about the non-movie called: The Death Of Superman Lives: What Happened?. Entirely funded through Kickstarter, the documentary is set for a 2014 summer release.
You can view a trailer for it below.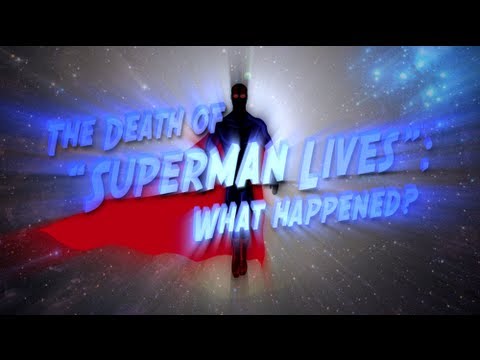 <