When you play the game of thrones, you win or you get a game over and have to go back to the start. There is no middle ground. Unless of course you've got some extra lives to spare.
Thanks to Spanish cartoonist, writer and amateur games creator Abel Alves, you can now fully immerse yourself in George R. R. Martin's fantasy world in this new 8-bit game version of the Game of Thrones series.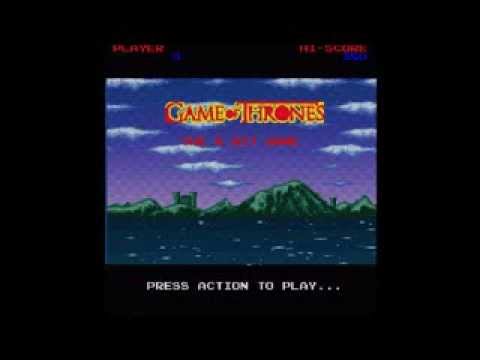 The trailer above shows four different playable characters – Jon Snow, Daenerys Targaryen, and possibly Arya Stark and Tyrion Lannister – each with their own unique weapons and attacks, including direwolves, swords, arrows and fire.
Currently, the game is available to download here for free, though if you enjoy it, you can donate any amount you like to the creator through Paypal. And if you're still not convinced, you can check out some actual game footage below.
Sources: The Mary Sue | Kotaku

<