A wall of TV screens? A cracked mirror? Dumplings? Anyone that has seen Chan-Wook Park's Oldboy or read Garon Tsuchiya's manga will probably be able to make sense of 'some' of what is shown in the latest viral video for Spike Lee's Oldboy.
The film's US distributor, FilmDistrict, has released a rather cryptic video titled Preparing Your Stay. The short clip is a montage of somewhat random footage, which just so happens to make for telling clues. It also features Samuel L. Jackson talking to someone about the business he is running and its released guests. The clip would suggest that Lee's film intends to go a little deeper and fill in a few holes.
The clip ends with a link to HotelOldboy.com, which takes you to the film's Tumblr page. On there you can find some promo images, which have been included here below.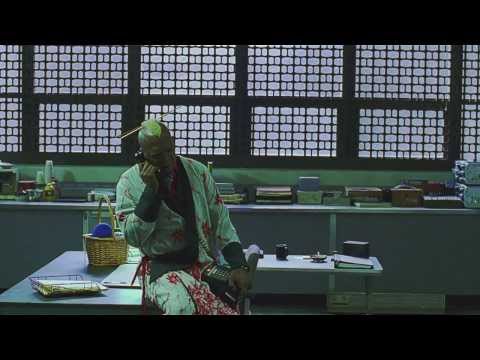 The film follows Joe Doucett (Josh Brolin), an advertising executive who is kidnapped and held hostage for 20 years in a private prison. After being released he sets out to discover who had him imprisoned and why.

The official site site shows 20 TV screens monitoring Joe Doucett, with each screen representing a year that Joe has been locked up. At the moment two are clickable, showing us the already revealed poster and trailer. The rest will most likely be updated as its release draws nearer.

Adapted by Mark Protosevich, Oldboy also stars Elizabeth Olsen, Sharlto Copley and Michael Imperioli. Its US release has been pushed back slightly to 27 November. It is scheduled to open in the UK on 6 December.  

<