Back in July, fantasy author Neil Gaiman announced that he was working on an exciting new video game project called Wayward Manor. This week, a new trailer was released to Mashable featuring footage of the characters and explaining a little more about the story.
Set in a spooky, 1920s mansion and inspired by the dark comedy films of that era, Wayward Manor will see players take on the role of a ghost who spends his days haunting his old house and attempting to scare off its living inhabitants whilst searching for the truth about his death. Check out the trailer below for a first look.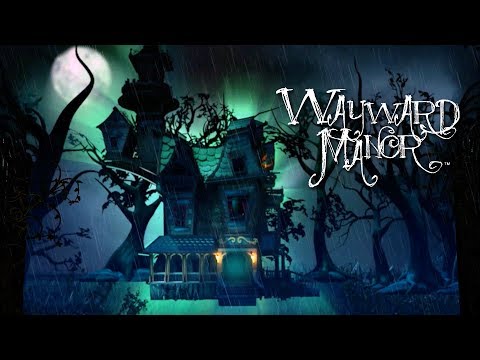 To create the game, Gaiman has been working with quirky developers The Odd Gentlemen and game publishers Moonshark. Based on this trailer, it's already looking pretty impressive, and at present, the game is due for release on PC, Mac and tablet by the end of the year. Nevertheless, its creators still need all the help they can get to turn the concept into a reality.
In the video below, Neil Gaiman calls on fans to help fund the project, listing a range of exclusive goodies available to anyone willing to show their support. For as little as $10 (that's about £6.10), you'll receive a digital copy of the game, along with a thank-you on the game's website, an early download of an original song from the soundtrack by theBROTHERSstanton, and a free Steam key. If you're feeling a little less frugal, there are also desktop wallpapers, full game soundtracks, digital artbooks, t-shirts, posters, sketches and launch party invitations up for grabs, and for those with plenty of cash to splash, you can have your name featured in the game for $1,000. For $2,500, you can even attend a special spooky dinner in Los Angeles with the author himself!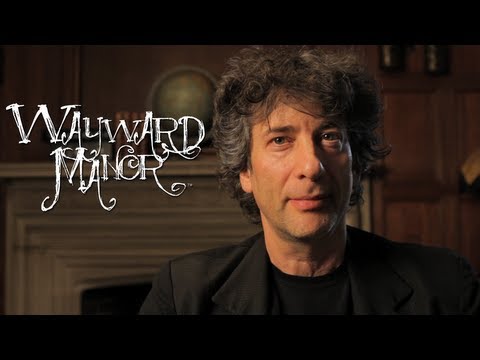 Wayward Manor is due for release in December, and is currently available to pre-order on Steam. For more information and to claim your goodies, visit the game's official website.

Sources: Mashable | Who Haunts Neil

<