In anticipation of the Doctor Who 50th anniversary special later this month, a brand new Doctor Who minisode has been released by the BBC online.
Called The Night of the Doctor, this mini-episode is just seven minutes long, but nevertheless features some startling revelations about the Doctor's mysterious past. Emma Campbell-Jones plays Cass, a member of crew on a damaged ship attempting to send out a distress signal. All looks lost – until an unexpected visitor arrives.
According to the BBC on Youtube,
"The 50th Anniversary features Matt Smith, David Tennant and a mysterious incarnation played by John Hurt. Only one appears in the mini episode, The Night of the Doctor. But which?"
You'll just have to watch to find out!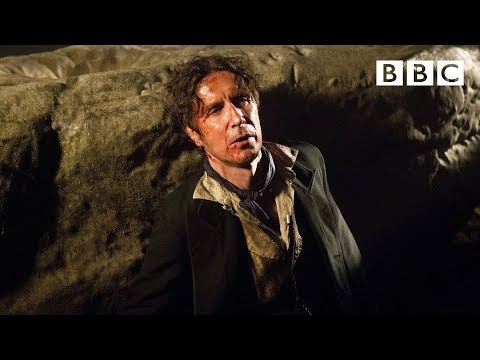 The Doctor Who 50th anniversary special, The Day of the Doctor will be broadcast on 23rd November.

Source: BBC | Den of Geek

<