The first of two Amazing Spider-Man 2 teasers scheduled to coincide with the Superbowl weekend has had its US premiere, and is now available to watch online.
At just 40 seconds long, it doesn't give too much away, but it does offer glimpses of Electro (Jamie Foxx), the the Rhino (Paul Giamatti) and the Green Goblin (likely played by Dane DeHaan) in action – along with, of course, Spidey himself.
With three villains set to appear in the new movie, there are fears that, like Spider-Man 3, it could suffer from trying to do too much in one film. Yet, if the first Amazing Spider-Man film is anything to go by, the finished product could still surprise current critics.
Check out the trailer below.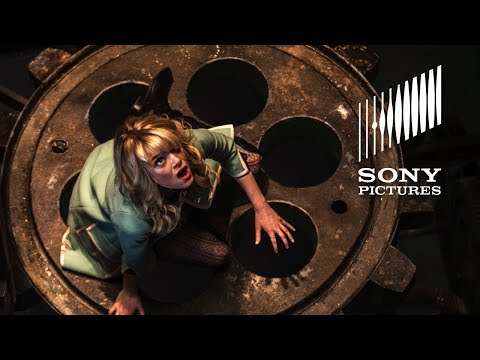 The Amazing Spider-Man 2 will see Andrew Garfield, Emma Stone and Sally Field return to their roles as Peter Parker, Gwen Stacy and Aunt May. Dane DeHaan will play Harry Osborn. The film is scheduled for UK release on Friday 18th April 2014.

Source: Den of Geek

<