It is almost a year since ToppDogg released their debut EP, "Doggs Out", and since then the 13-member strong South Korean Hip Hop group have only released work collectively – until now, that is. Set to be released on September 26th, Taxi on the Phone will be the first solo EP by an individual member of the band.
Taxi on the Phone is the first solo album recorded by Kidoh 키도 (real name Jin Hyo Sang). Though it is largely an independent project, it does feature a collaboration with fellow ToppDogg member, Sangdo 상도.
The album will be released by Stardom Entertainment, with the official cover image shown above. To celebrate the release, the company has released a couple of teasers on its YouTube channel. The first teaser, which you can view below, presents the listener with a sweet sounding melody which sounds very different from Kidoh's usual work with ToppDogg.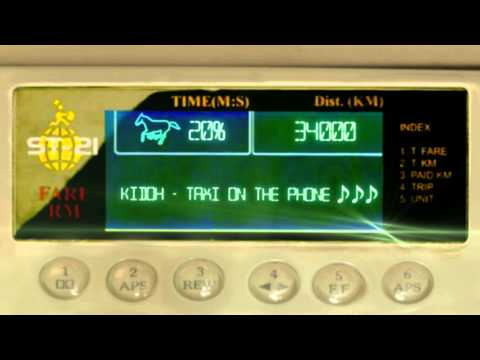 The second teaser (below) is a short clip of the music video for the album's title track, "Taxi on the Phone", and features Kidoh, Sangdoh and comedian Lee Kuk Ju driving in what appears to be a taxi. Although more humorous than the first, this second teaser similarly provides us with a chance to hear more of Kidoh's vocals. From this clip, at least, it would certainly seem that this this track at least will definitely be smoother than what we're used to from Kidoh, with more of an R&B vibe.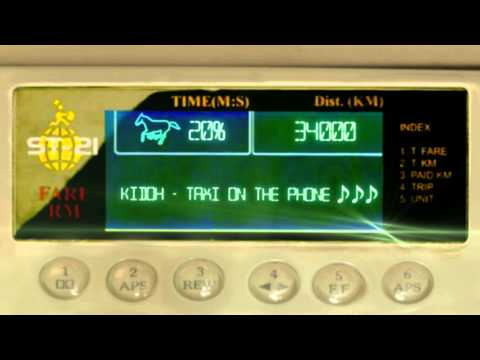 Taxi on the Phone will be released on September 26th and will be available to purchase in digital and CD form. You can currently pre-order the album from Amazon.

Sources: Official Press release | Stardom Entertainment Youtube Channel

<