With MCM London Comic Con now three weeks away, the hard-working MCM Comic Con team have announced the news that Daniel Radcliffe will be attending the event to promote his new movie, Horns.
Directed by Alexandre Aja (The Hills Have Eyes, Piranha 3D), the movie tells the story of Ig Perrish (Daniel Radcliffe) who is accused of raping and killing his girlfriend Merrin Williams (Juno Temple) and awakens with horns one morning after a hard night's drinking. Desperate to prove his innocence, Perrish sets about using the horns' powers to make people confess their sins, in order to solve the mystery of his girlfriend's murder.
Horns is based on the New York Times bestselling novel of the same name by author Joe Hill, and this supernatural thriller is sure to thrill fans of both horror and fantasy movies alike when it is released in UK cinemas on October 29th. To get an idea of what you can expect from the movie, click play below or click on the images below.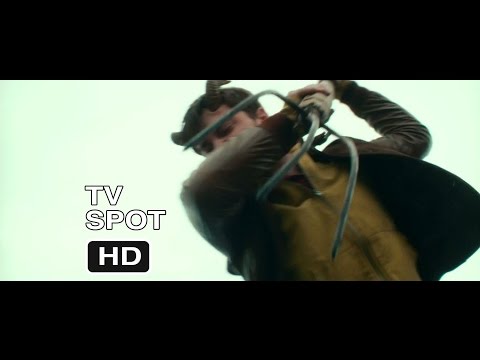 Daniel Radcliffe will be attending MCM London Comic Con on the Friday (October 24th) of the event, and will be doing a limited FREE signing and panel to promote the film. The signing will require a special wristband which attendees will be able to get via a lottery process (similar to that which was used for those wishing to attend the Luke Evans signing at the recent MCM Scotland Comic Con event). The panel is believed to be open to all however once the MCM Theatre is full entrance may be prohibited.

For information and to book your tickets to the event click here.

<