As far as geek movie parodies go this has got to be one of our favourites, as it manages to combine two sets of characters in what may be the ultimate fan parody. Ladies and gentlemen, we give you the WiiVengers!
Created by parody video master James Farr, the video (below) takes the plot and characters of the Avengers movie and replaces them with a range of characters from Nintendo games. So, for example, we have Link taking over from Captain America, Icarus in place of Hawkeye, Mario instead of Iron Man, Toad as Agent Coulson and Pikachu as – who else? – the God of Thunder, Thor. These are just a few of the many characters that appear throughout this laughter-inducing re-telling of the Avengers, which follows the hit movie's plot all the way to the end credit scene.
Click play below to enjoy this piece of geek genius! James Farr, we salute you!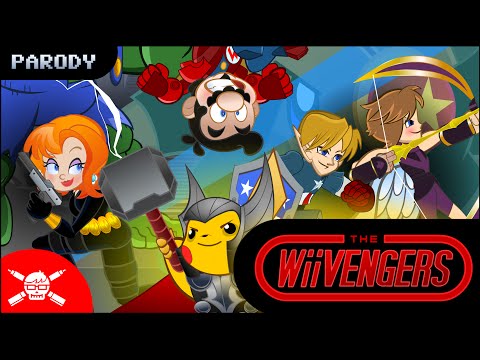 Source: James Farr on YouTube

<