With day two of NYCC underway, our intrepid reporter Bryan Cooney was on hand to meet the cast of the new TNT series, The Librarians.
Based on the series of films that began in 2004 and starred Noah Wyle (E.R. And Falling Skies) as Flynn Carsen an ordinary man who is hired as librarian but what he doesn't realise is that the library has been in operation for centuries and is in fact the home of a collection of mythical and magical objects such as Excalibur and Pandora's Box. Flynn soon realises that his job is more than just stacking books on shelves and in this and the other two films that followed, we see him on quests to retrieve artefact's stolen from the library and also locate, discover and protect new objects and mythical places.
The last film was released in 2008 and since then there has been plenty of talk about another sequel but nothing happened until this past April when TNT announced that it had picked up a ten episode series based on the films starring Rebecca Romijn (Eve Bird), Christian Kane (Jake Stone), Lindy Booth (Cassandra) and John Kim (Ezekiel Jones). The series will also feature Matt Frewer in a recurring role as Dulaque, the immortal leader of the mysterious Serpent Brotherhood who this new team will be facing off against in their weekly battles to protect not only the library and it's treasures but also the world. Noah Wyle is also going to be making the odd cameo as Flynn alongside other stars from the movies Bob Newhart and Jane Curtin.
The show is set to air on TNT starting December 7th and you can click below to see to our gallery (Courtesy of our photographer Bryan Cooney) from the press round table featuring the cast and one of the writers from the show John Rogers and then to get a taste of the series click play on the trailer.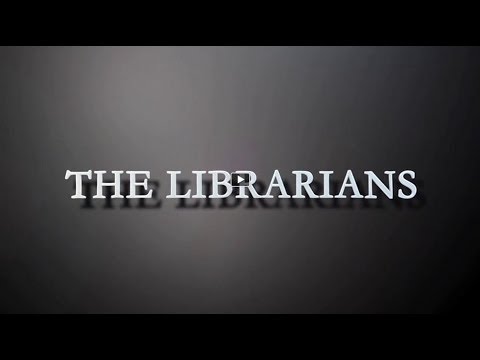 Images courtesy of Bryan Cooney.

<