It caused heads to turn when it roared in MCM London Comic Con in May and The Honda NM4 Vultus did so again recently at the 2014 DMA Awards in London. It took the Gold award in the event's Automotive section.
YIPEEEEE well done! @Honda_UK @Visual_Voice #DMAawards pic.twitter.com/rL4e3aUvU8

— DMA UK (@DMA_UK) December 2, 2014
Held at the Old Billingsgate in London, Honda competed against companies such as Auto Trader (for their Hello Goodbye Campaign) and BMW Mini (for their #askthenewmini campaign) for the prestigious Gold award. The Honda NM4 Vultus campaign was created for the company by agency Visual Voice Global. MCM London Comic Con attendees got the chance to ride the bike through the streets of a virtual Tokyo using Oculus Rift. Through the use of a custom Twitter interface attendees were also able to see a world that was unique to them once in the Oculus created world.
Congratulations to everyone at Honda and Visual Voice from everyone here at MCM Buzz and we look forward to seeing what future plans they have for MCM Comic Con.
To see if you can spot yourself in their DMA Awards submission video click play below.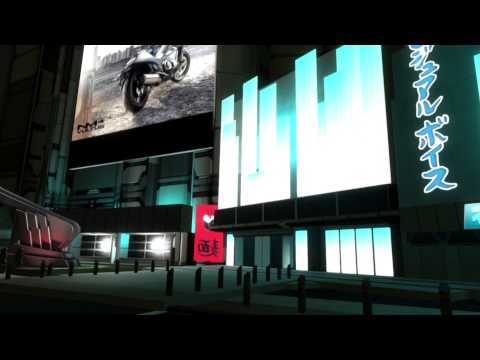 For further information on the campaign see here.

Image courtesy of Jaclyn Po.

<