It is the dilemma that faces both men and women at least once in their life, do I have the right coloured shoes to match my outfit? Well now thanks to a pair of shoes that are up for funding on Indiegogo, that dilemma maybe a thing of the past.
The Volvorii shoes feature an E-ink display that communicates with an app on your smartphone via Bluetooth and allows you to alter their colour and pattern. E-Ink technology is currently found in devices such as e-readers, watches and even in some laptops. Currently costing a pledge to the campaign of $249/£168, if the campaign is successful bidders would receive their shoes by December, which is just in time for the Christmas party season. Whilst $249/£168 may seem a lot of money for one pair of shoes, the fact that they could be used to match a variety of outfits or even cosplays means that they could save you having to buy a new pair of shoes for a while. Better still they could even be the perfect present for your fashion concious partner and would mean that you have them at least one present several months early.
| | |
| --- | --- |
| | |
Whilst these shoes are only aimed at women for now, should this technology prove to be successful there is no reason why we could not see it used on mens shoes in the near future.
To see the prototype shoes in action click play below and as usual let us know your thoughts on this story in the comments below.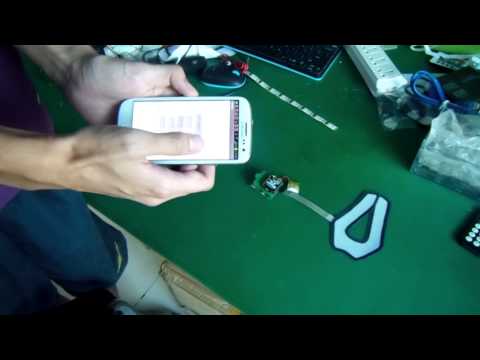 <