As part of this year's MCM London Comic Con coverage, our podcast partners Skip to the End, along with students from the prestigious National School of Film and Television, have been recording exclusive interviews with some of the convention's exciting guests at a new stage on the show floor. In case you missed their videos on our YouTube site, here's a run-down of their work from the weekend.
In Episode 1, the podcasters caught up with the Red Power Ranger from the new Dino Charge Rangers series, as well as chatting to voice actor Gideon Emery.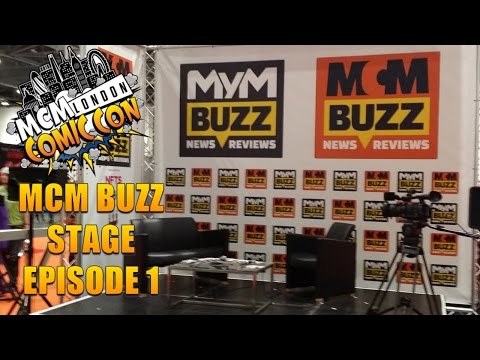 In Episode 2, Falling Skies' Will Patton took to the MCM Buzz stage to talk about his role as Colonel Dan Weaver in the TNT show.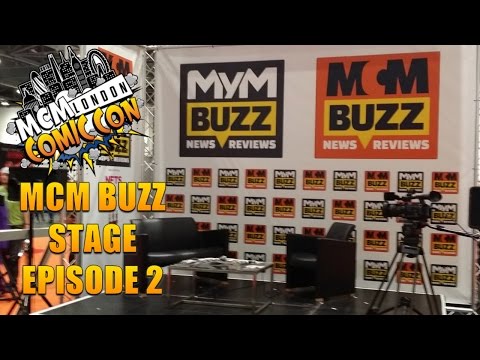 Episode 3 brought another Falling Skies star to the stage, with the team this time chatting to Moon Bloodgood, who plays leading lady Anne Glass.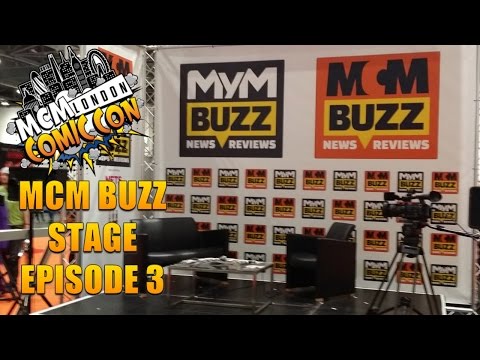 In Episode 4, the podcasters spoke to Annie Wersching, who plays The Vampire Diaries' Lily Salvatore.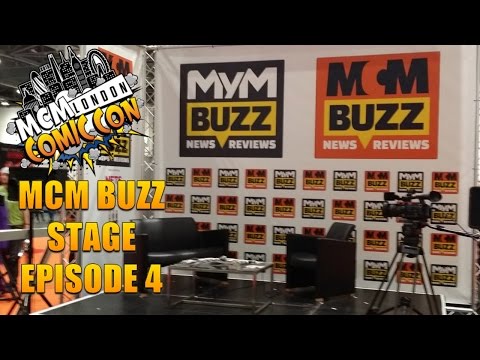 Dastardly Disney villains Ursula and Cruella de Vil appear in Episode 5, as Skip to the End speak to Merrin Dungey and Victoria Smurfit from Once Upon A Time.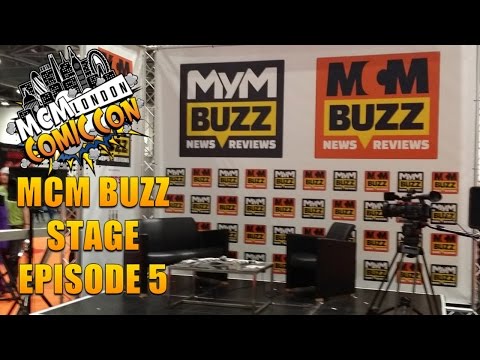 Episode 6 features Jadyn Wong, who plays mechanical engineer Happy Quinn in CBS drama </Scorpion>.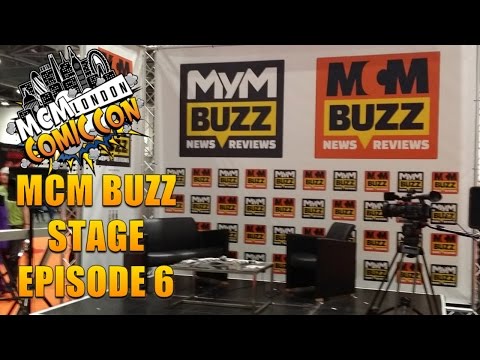 Orphan Black's Donnie Hendrix, played by Kristian Bruun, was next to appear on the MCM Buzz stage.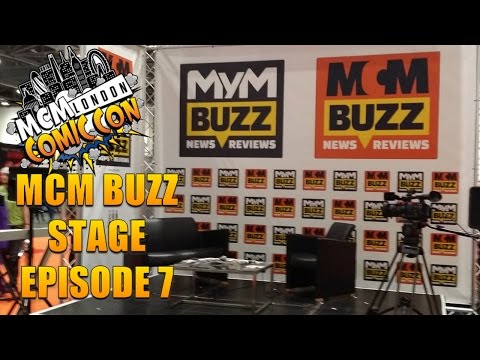 In Episode 8, multi-talented Queen of Geek Felicia Day spoke to the team about her impressive body of work across video games, TV and the web.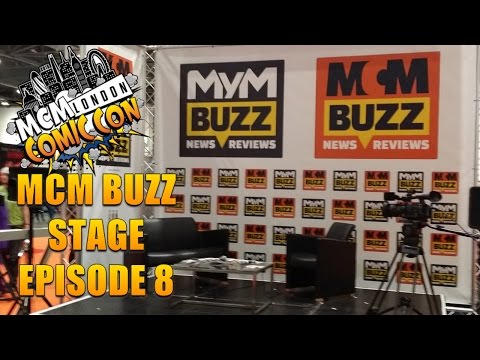 In Episode 9, the team interviewed Tyler James Williams, who plays Monty in Criminal Minds and Noah in The Walking Dead.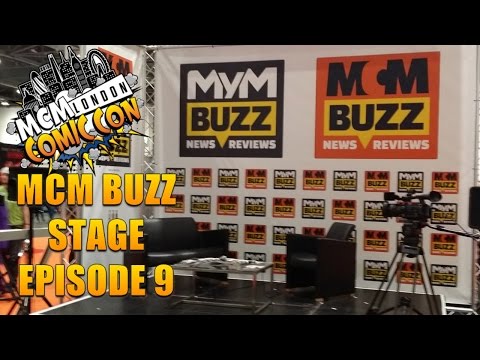 And last but not least, they chatted with Barrett Foa and Renée Felice Smith, who star in NCIS LA as Eric Beale and Nell Jones.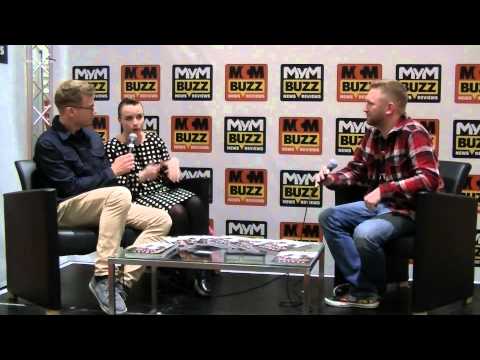 For more MCM London Comic Con coverage from Skip to the End, the NFTS and MCM Buzz's own video team, be sure to subscribe to our YouTube channel.

<